Calmar Homes by Calmar Land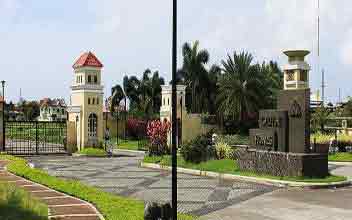 Project Type : House & Lot
Listing Type : Preselling
Units : House & Lot
Price: ₱ 1,800,000 & Up
Address : Brgy. Kanlurang Mayao,
Location : Lucena , Quezon PH Calmar Homes Calmar Land Calmar Homes Calmar Homes Calmar Land Calmar Homes Lucena
https://calmarhomes.buycalmarland.com
Calmar Land Development Corp.'s initial project is the Calmar Homes Lucena, and yet this pioneering enterprise is still evolving into a livelier and thriving community with quality homes, sleek shops and better facilities. Calmar Homes continues to keep its promises of a superior ambiance and enjoyable sanctuary for its growing homeowners who prefer the best in luxury living still at an affordable price.
Calmar Homes Lucena is adorned amidst the grand view of Mt. Banahaw north of the site. This eloquent residential development, with all its 61-hectare of relatively sloping terrain, is situated in Brgy. Kanlurang Mayao, Lucena City, Quezon Province. The city is known for being wedged between two large rivers making it very remote to flooding. The city also experience an annual mean temperature of 27 degree Celsius, cooler than other cities and certainly much cooler than Metro Manila which is about two and a half hour drive away via SLEX and the Maharlika Highway.
Scenic views on the route to Lucena from Metro Manila is exhilarating and inspiring, there is really no boring journeys and traffic is light to moderate anytime of the year. Calmar Homes in itself is a paradise for nature lovers, its illustrious homes and scenic beauty in lush greens and thick vegetation are the envy of most of the industry analysts. Come home to where an idyllic enclave awaits you, only at Calmar Homes Lucena.
Popular Links
Calmar Homes
Calmar Homes Location
Calmar Homes For Rental Units
Calmar Homes Resale Units
Calmar Homes Pre-Selling Units
Calmar Homes Showroom
Calmar Homes Amenities
Calmar Homes Price
Calmar Homes Contact
Available Units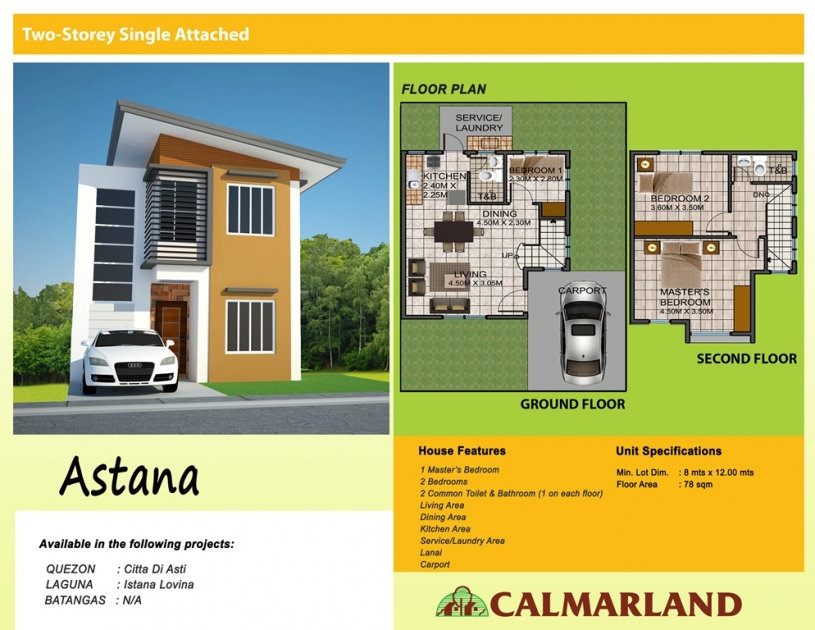 Brgy. Kanlurang Mayao,

,

Lucena

,

Quezon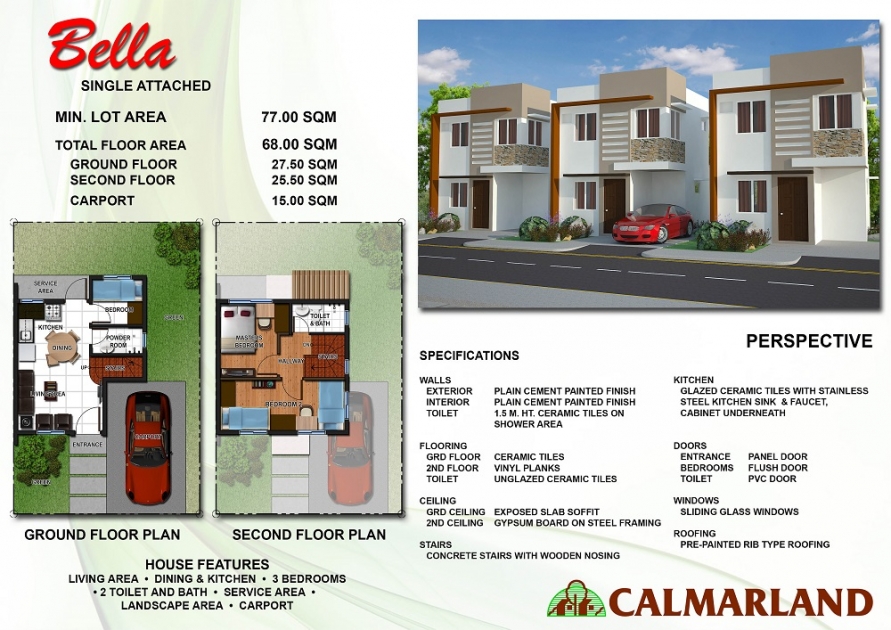 Brgy. Kanlurang Mayao,

,

Lucena

,

Quezon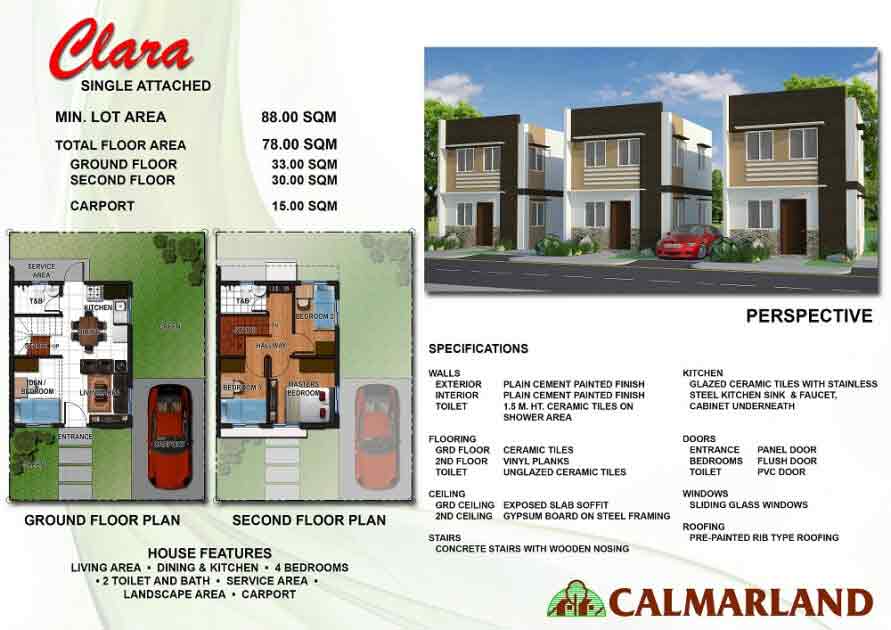 Brgy. Kanlurang Mayao,

,

Lucena

,

Quezon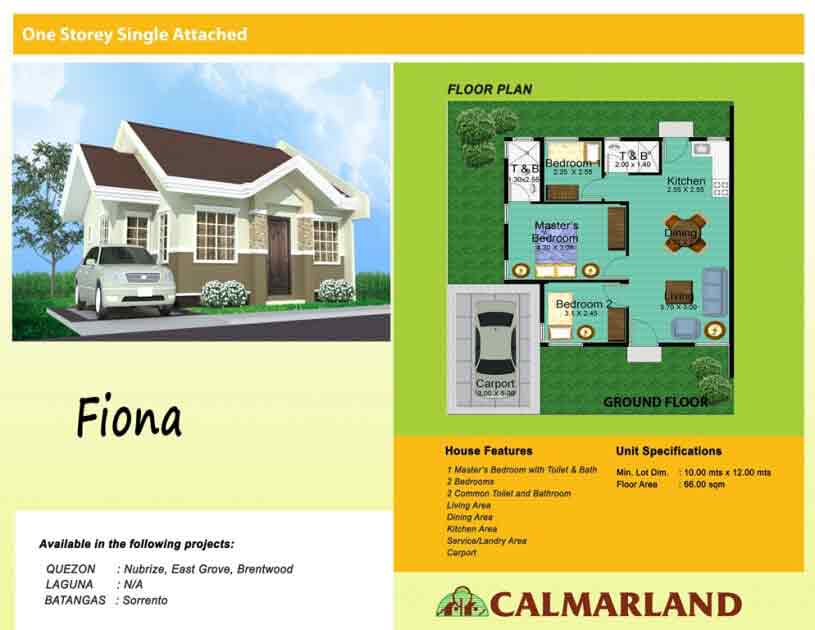 Brgy. Kanlurang Mayao,

,

Lucena

,

Quezon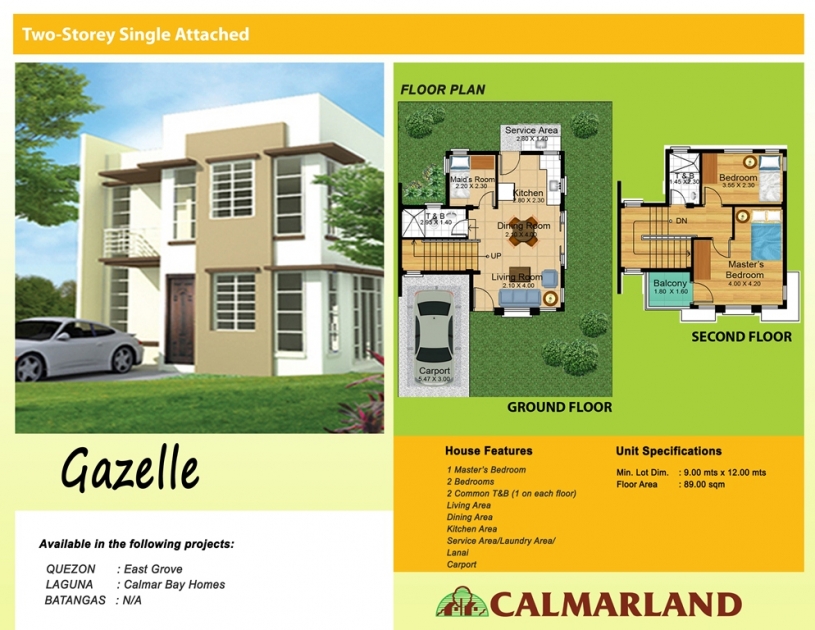 Brgy. Kanlurang Mayao,

,

Lucena

,

Quezon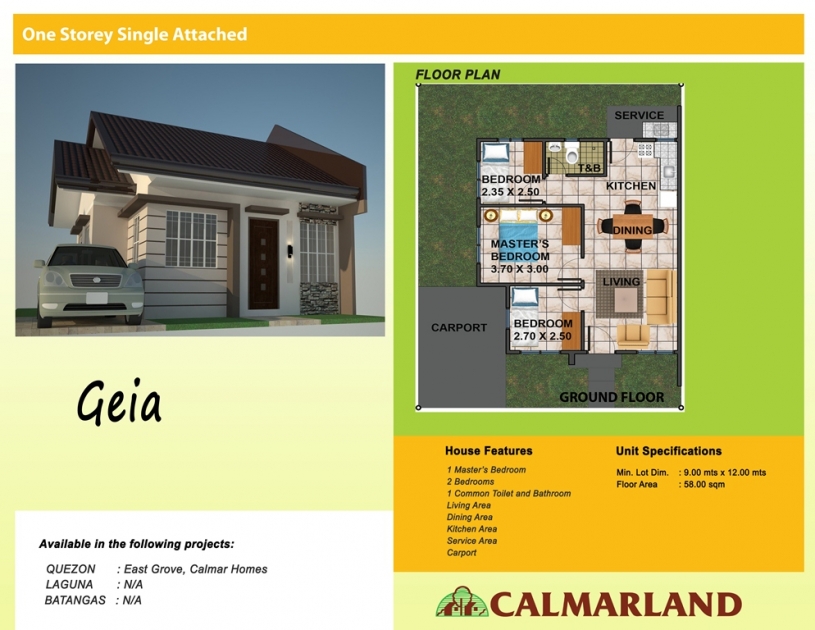 Brgy. Kanlurang Mayao,

,

Lucena

,

Quezon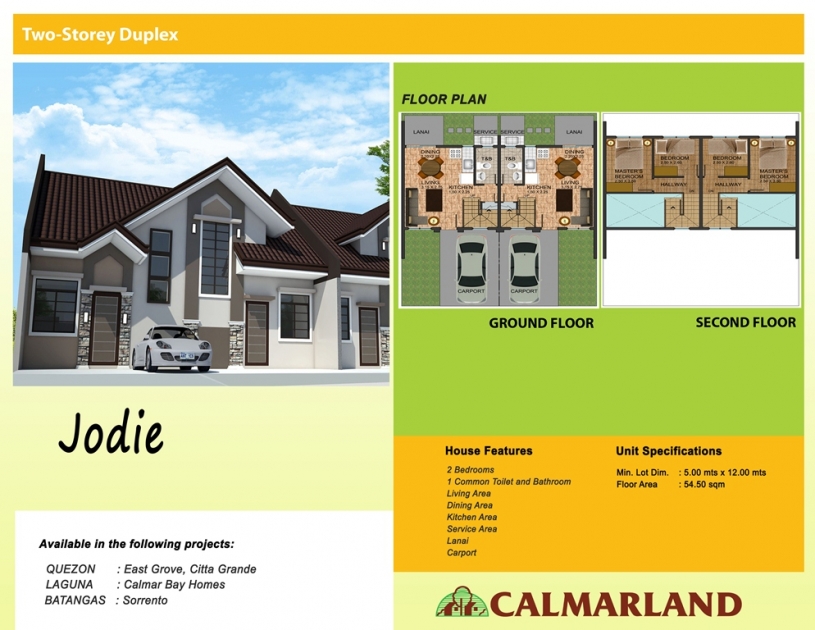 Brgy. Kanlurang Mayao,

,

Lucena

,

Quezon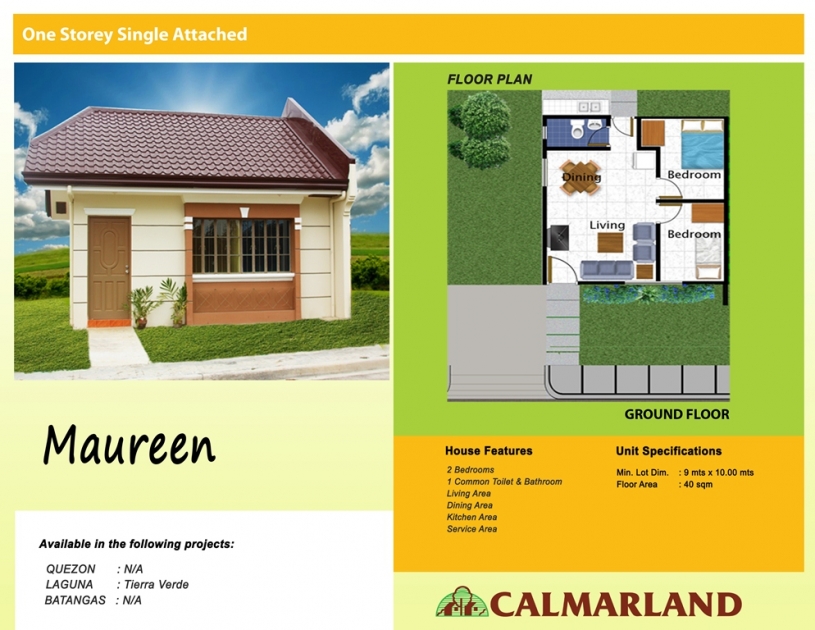 Brgy. Kanlurang Mayao,

,

Lucena

,

Quezon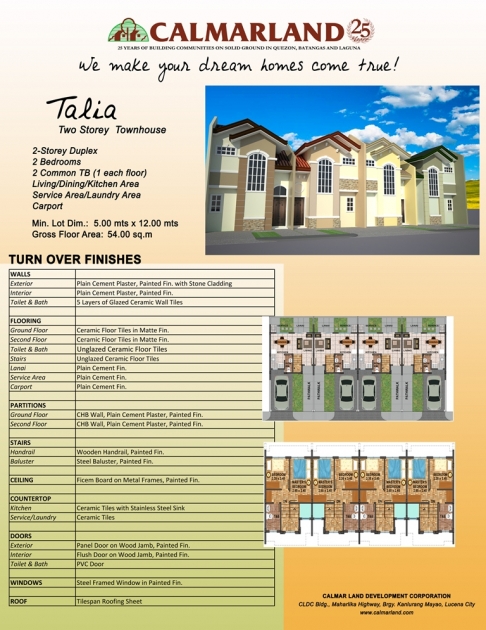 Brgy. Kanlurang Mayao,

,

Lucena

,

Quezon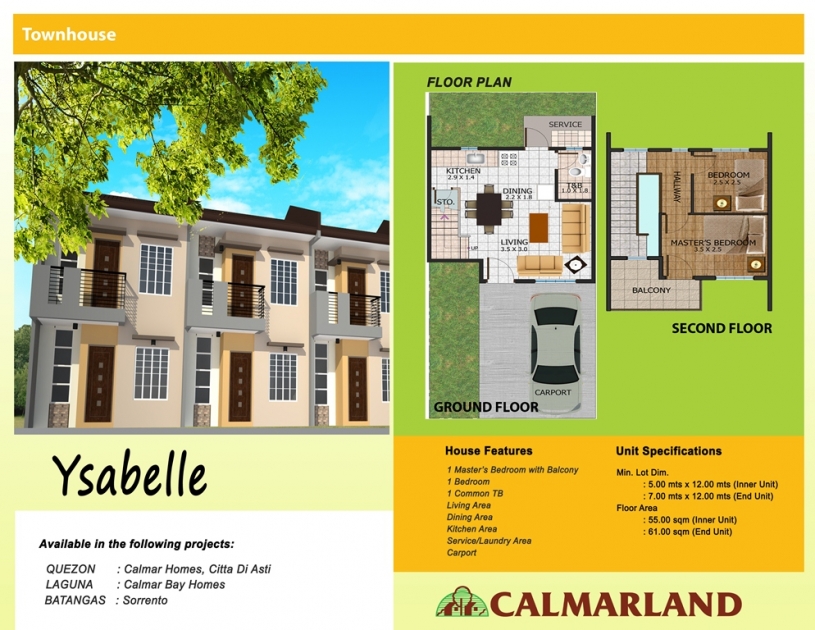 Brgy. Kanlurang Mayao,

,

Lucena

,

Quezon
Unit Name
Price (₱)
Location