Citta Grande by Calmar Land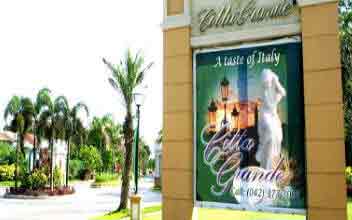 Project Type : House & Lot
Listing Type : Preselling
Units : House & Lot
Price: ₱ 2,214,000 & Up
Address : Brgy. Ibabang Iyam,
Location : Lucena , Quezon PH Citta Grande Calmar Land Citta Grande Citta Grande Calmar Land Citta Grande Lucena
https://cittagrande.buycalmarland.com
Succumb to the Italian inspired architectural design of the Citta Grande Lucena, Calmar land Dev. Corp.'s residential development in the heart of Quezon Province's one of the most historic cities. Citta Grande is a fine display of the company's rendition of the finest architecture highlighting the best in nature as the property's eloquent suburb is calmly interpreted as a magical enclave. Love the European ambiance of this illustrious community, love deeply its charm.
The mind-boggling beauty of Citta Grande will take you to out of the edge of your seat as this sprawling community sits in a 56-hectare of raw land overlooking the picturesque Mt. Banahaw. Offering house and lot or lot only package, the development is accessible from any direction as it is located along the Maharlika Highway (the old Manila South Road) in Brgy. Ibabang Iyam, Lucena City, Quezon Province.
Just less than 2-hour drive from Metro Manila via SLEX and the Maharlika Highway, the Citta Grande Lucena is also rich in biodiversity as the site settled in virgin greens and luscious mini forest still thriving in the city despite massive urbanization. The atmosphere is tranquil as it breezes fresh air to the entire community. But the self-sustaining and modern enclave is still abundant with life's essentials as it is near public market, shopping centers, schools, hospitals, the city's attractions and so much more!
Popular Links
Citta Grande
Citta Grande Location
Citta Grande For Rental Units
Citta Grande Resale Units
Citta Grande Pre-Selling Units
Citta Grande Showroom
Citta Grande Amenities
Citta Grande Price
Citta Grande Contact
Available Units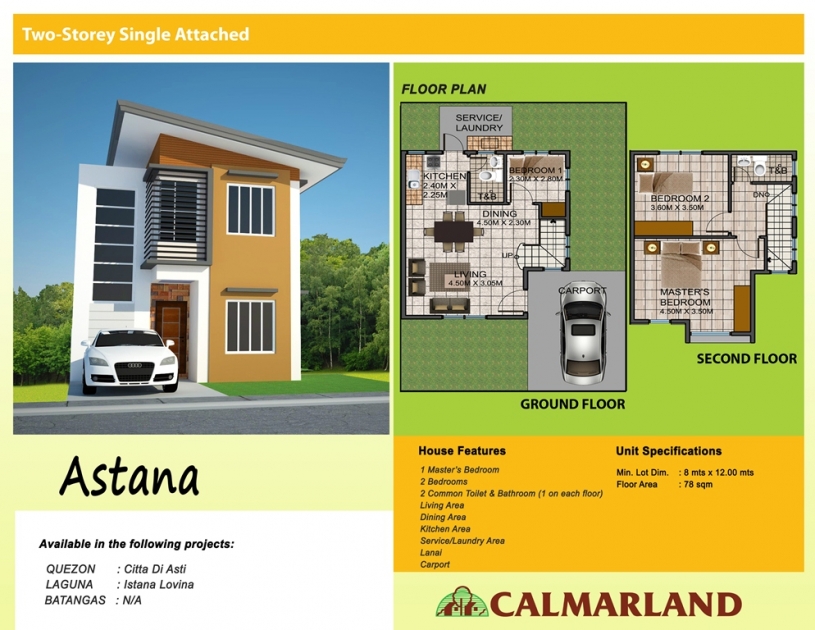 Brgy. Ibabang Iyam,

,

Lucena

,

Quezon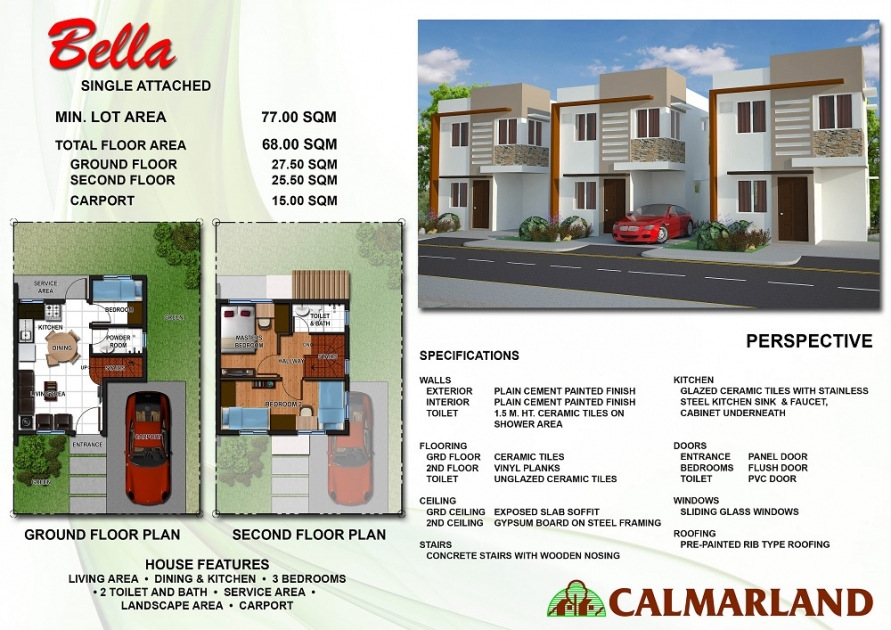 Brgy. Ibabang Iyam,

,

Lucena

,

Quezon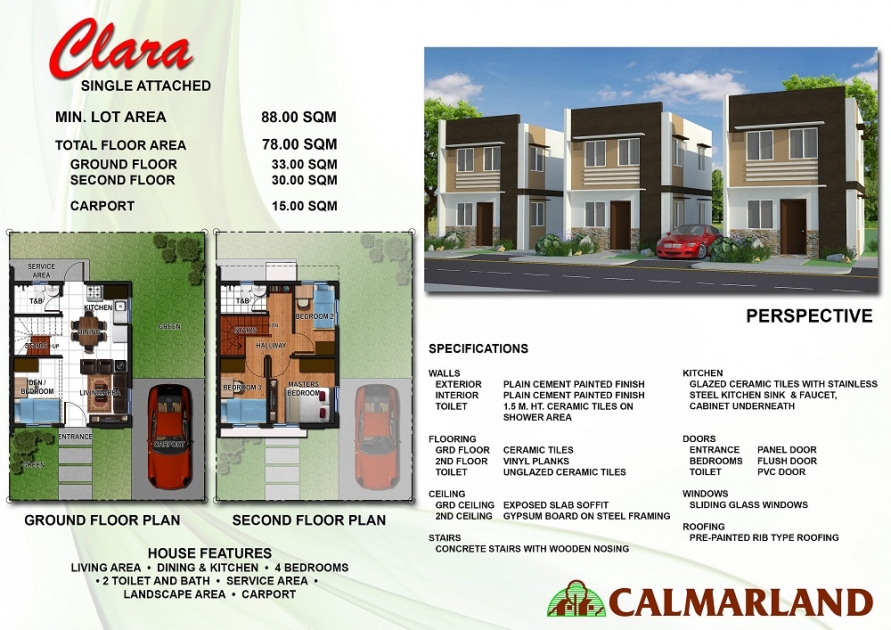 Brgy. Ibabang Iyam,

,

Lucena

,

Quezon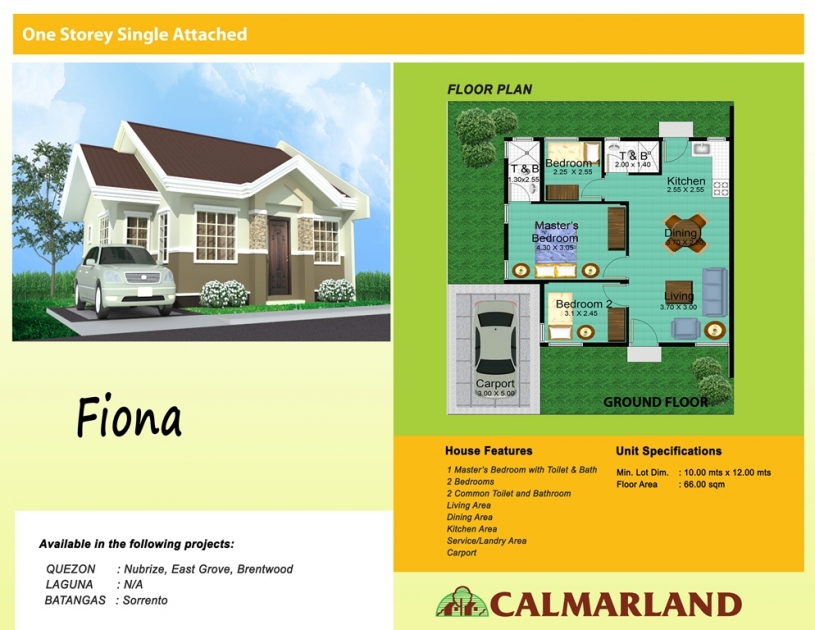 Brgy. Ibabang Iyam,

,

Lucena

,

Quezon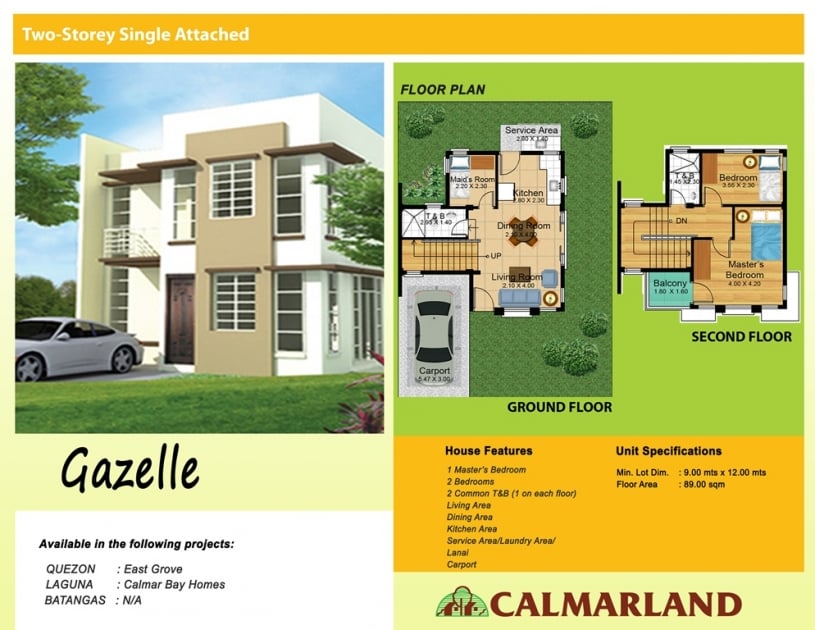 Brgy. Ibabang Iyam,

,

Lucena

,

Quezon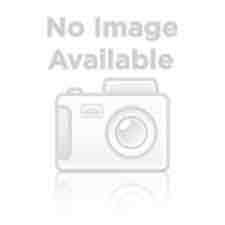 Brgy. Ibabang Iyam,

,

Lucena

,

Quezon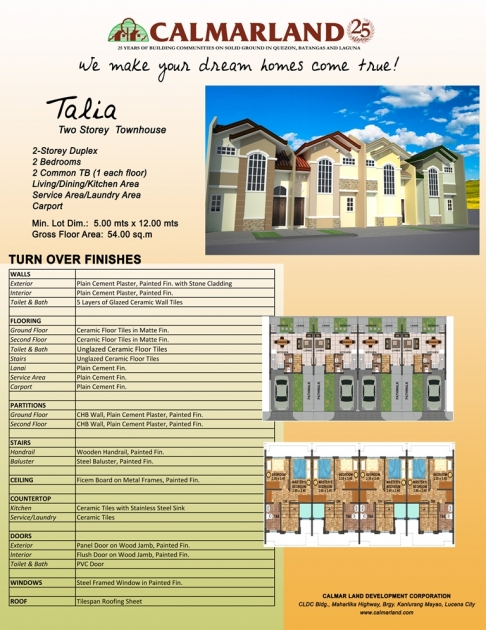 Brgy. Ibabang Iyam,

,

Lucena

,

Quezon
Brgy. Ibabang Iyam,

,

Lucena

,

Quezon
Unit Name
Price (₱)
Location