Cosmopolitan Homes by Calmar Land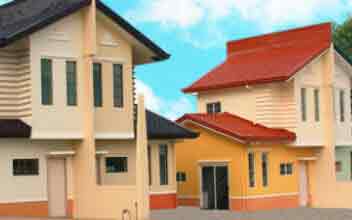 Project Type : House & Lot
Listing Type : Preselling
Units : House & Lot
Price: ₱ 1,388,000 & Up
Address : Brgy. Bocohan
Location : Lucena , Quezon PH Cosmopolitan Homes Calmar Land Cosmopolitan Homes Cosmopolitan Homes Calmar Land Cosmopolitan Homes Lucena
https://cosmopolitanhomes.buycalmarland.com
Set in a 23-hectare of Lucena City's lush green environment, the Cosmopolitan Homes is laid upon its quaint and picturesque landscape capable of nourishing every family who may set foot on its doorsteps. The Cosmopolitan is Modern Contemporary residential development set in a reclining and vast land in between a large river and a deep creek (Iyam River and Mayowi Creek) that renders flooding a very remote possibility. The rich soil of this city does not only help to grow the trees and the forest but also this thriving community of distinguished homes.
Cosmopolitan Homes is nestled in Brgy. Bocohan, Lucena City, Quezon Province. This address is less than 500 meters from the Maharlika Highway (the Old Manila South Road) and just 5 minutes away from the city proper and less than a kilometer away from the city's world class hospital, the Lucena United Doctors Medical Center. At its north, a few kilometers away, is the resplendent Mt. Banahaw, one of Quezon's prides and natural wonders.
Cosmopolitan is true to its name of sophistication and vibrancy minus the smog and fog of the city. Its location is highly regarded as the best in the area as it is near the city's convenience such as schools, marketplace, workplaces, hospitals, commercial areas, entertainment centers, parks and wildlife sanctuary and other key destinations. Its amenities and features rival some of the country's finest residential developments and it has vast collection of home models in modern designs via the company's Home Design Series.
Popular Links
Cosmopolitan Homes
Cosmopolitan Homes Location
Cosmopolitan Homes For Rental Units
Cosmopolitan Homes Resale Units
Cosmopolitan Homes Pre-Selling Units
Cosmopolitan Homes Showroom
Cosmopolitan Homes Amenities
Cosmopolitan Homes Price
Cosmopolitan Homes Contact
Available Units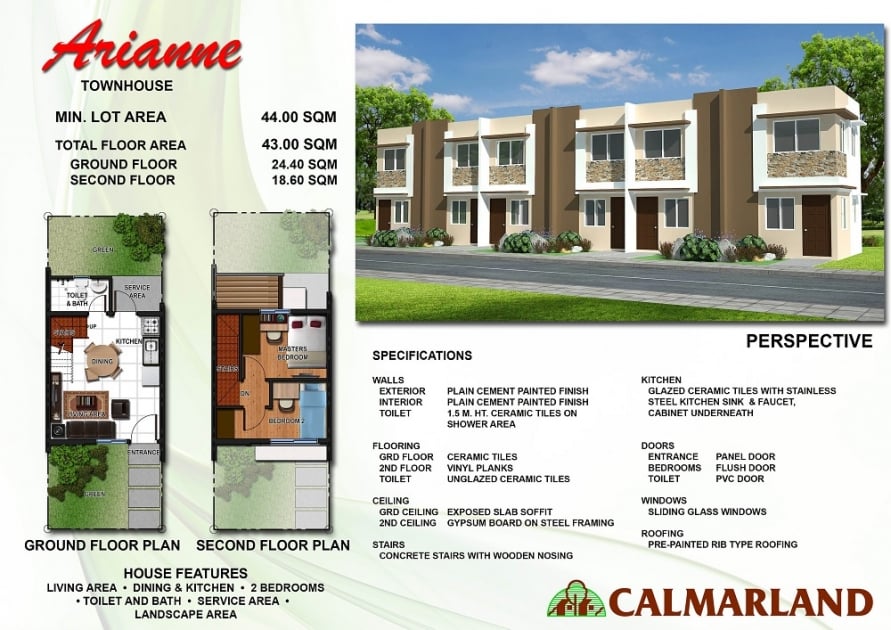 Brgy. Bocohan

,

Lucena

,

Quezon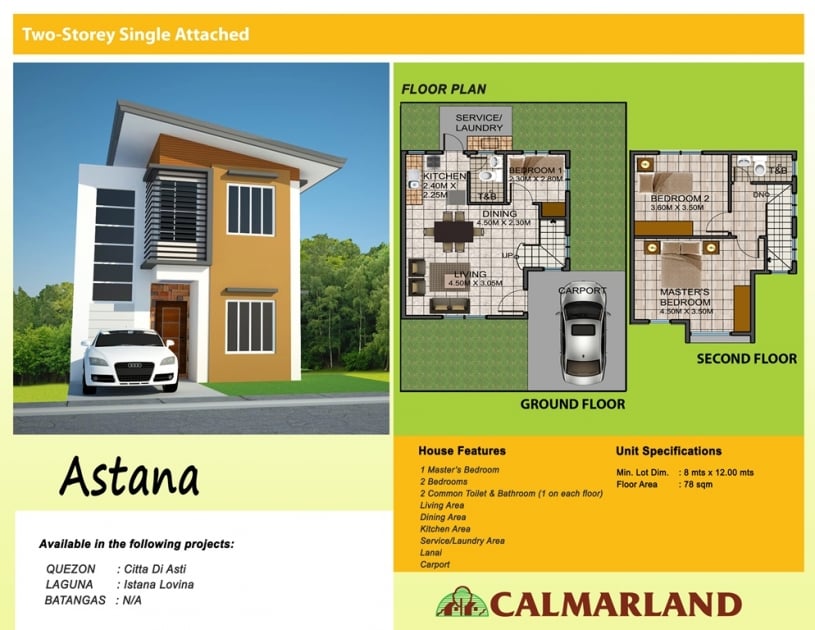 Brgy. Bocohan

,

Lucena

,

Quezon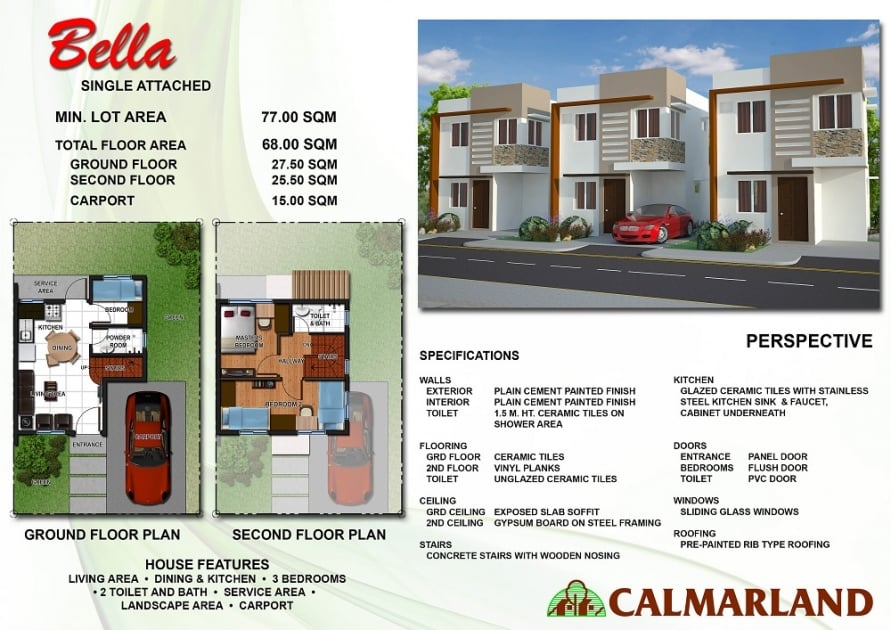 Brgy. Bocohan

,

Lucena

,

Quezon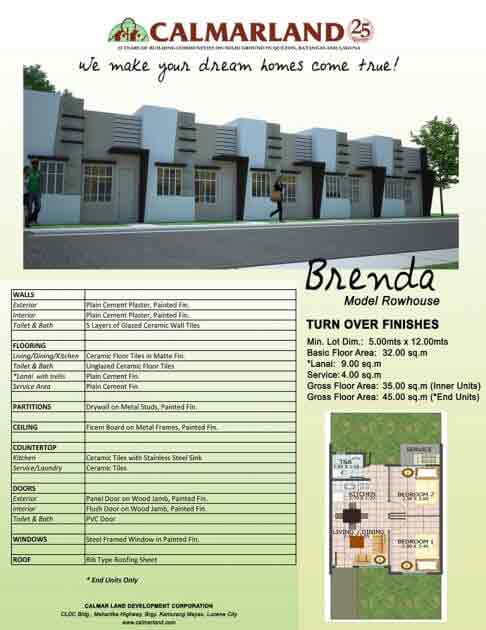 Brgy. Bocohan

,

Lucena

,

Quezon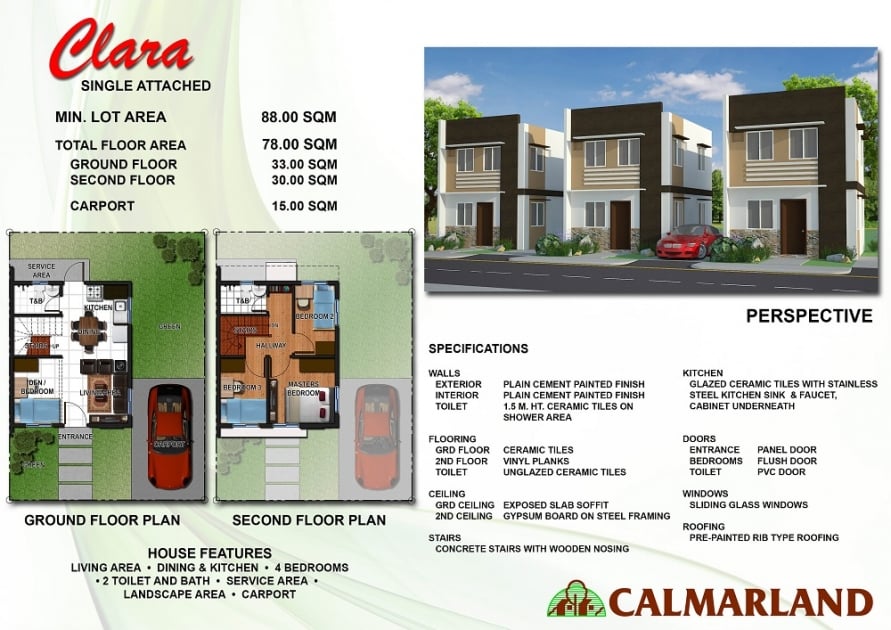 Brgy. Bocohan

,

Lucena

,

Quezon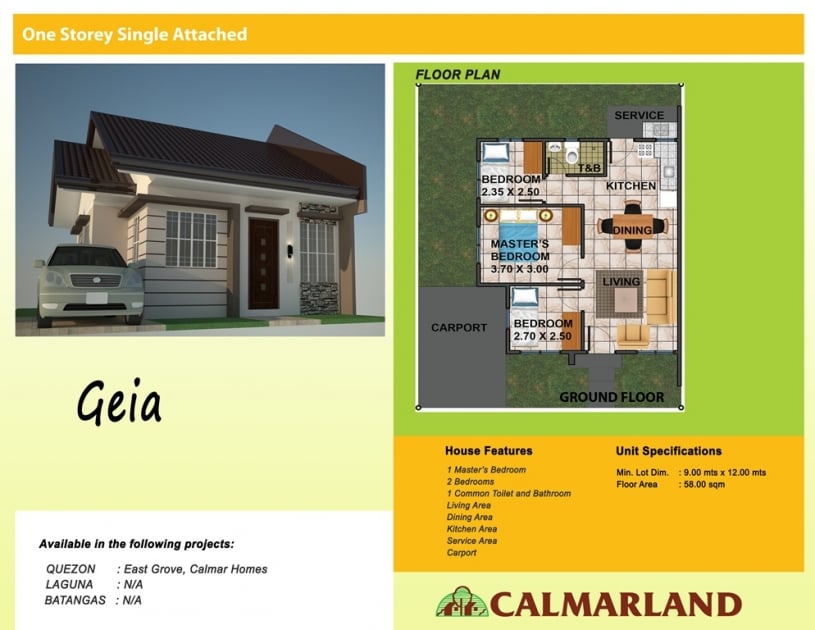 Brgy. Bocohan

,

Lucena

,

Quezon
Cosmopolitan Homes Price List
Unit Name
Price (₱)
Location