Metropolis Lucena by Calmar Land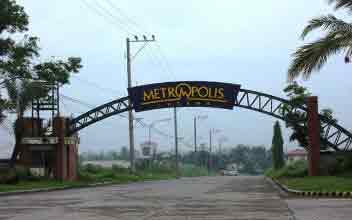 Project Type : House & Lot
Listing Type : Preselling
Units : House & Lot
Price: ₱ 2,200,000 & Up
Address : Brgy. Ibabang Dupay,
Location : Lucena , Quezon PH Metropolis Lucena Calmar Land Metropolis Lucena Metropolis Lucena Calmar Land Metropolis Lucena Lucena
https://metropolislucena.buycalmarland.com
Travel south to Lucena City in Quezon Province where the most sophisticated and highly innovative residential development in the region is becoming a reality. The Metropolis Lucena is residential, business and recreational community rolled into one. This independent and standalone sanctuary is also equipped with first class amenities hardly found in other property developments across the region.
Metropolis Lucena is fun, excitement and magic! What else could this lovely paradise has to offer? Actually, there are sooo many! Its environment is fully covered with nature's typical bounties like lush greens, an oasis within a city and lots of trees and grass to nurture the wide open spaces. That's not really typical in a highly urbanized city, but here in Lucena, natural beauty is your neighborhood. Amid the scenic beauty of yet another mother nature's wonder, the site is located near the slopes of Mt. Banahaw, Quezon's magical mountain. The site is situated in Brgy. Ibabang Dupay, Lucena City, Quezon.
Set in a 4-hectare of pure wonderland where you could engage in business and yet live next to your precious home, the Metropolis Lucena is easily accessible from any destination via the Maharlika Highway, Diversion Road from the SLEX, if you are coming from Metro Manila (a mere 2-hour ride away to the south). This gateway to the rest of Southern Tagalog and the Bicol region has practically the best location. This Calmar Land's crowning glory of a residential community is truly impressive and connotes global- standards!
Popular Links
Metropolis Lucena
Metropolis Lucena Location
Metropolis Lucena For Rental Units
Metropolis Lucena Resale Units
Metropolis Lucena Pre-Selling Units
Metropolis Lucena Showroom
Metropolis Lucena Amenities
Metropolis Lucena Price
Metropolis Lucena Contact
Available Units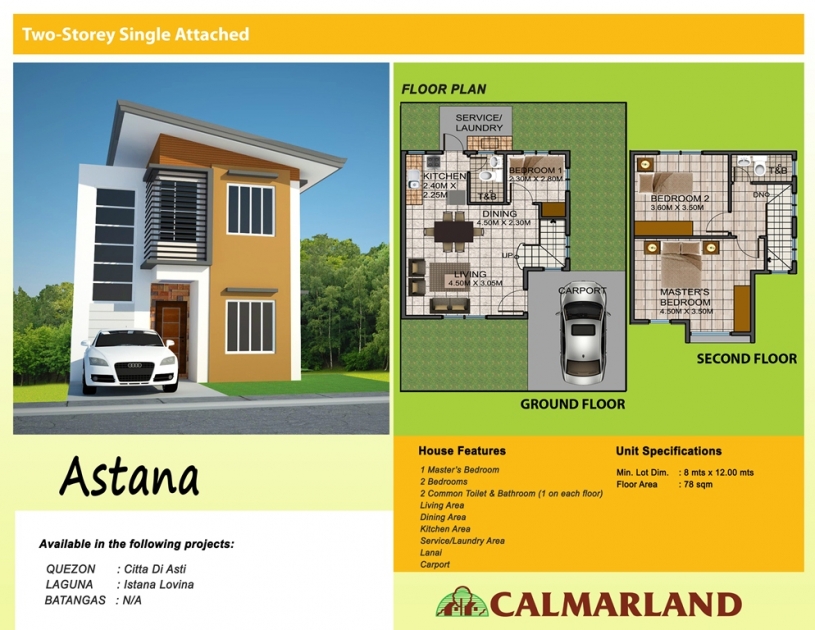 Brgy. Ibabang Dupay,

,

Lucena

,

Quezon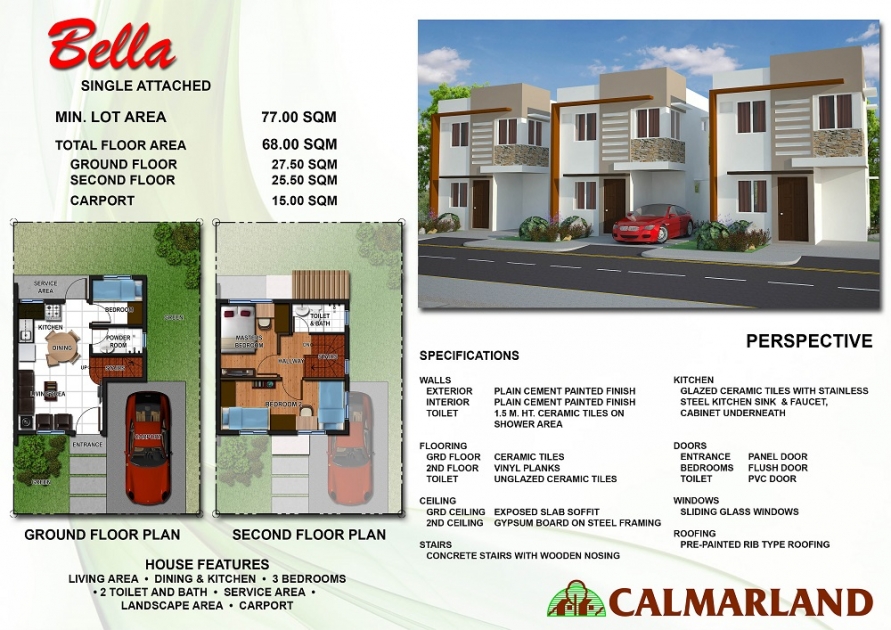 Brgy. Ibabang Dupay,

,

Lucena

,

Quezon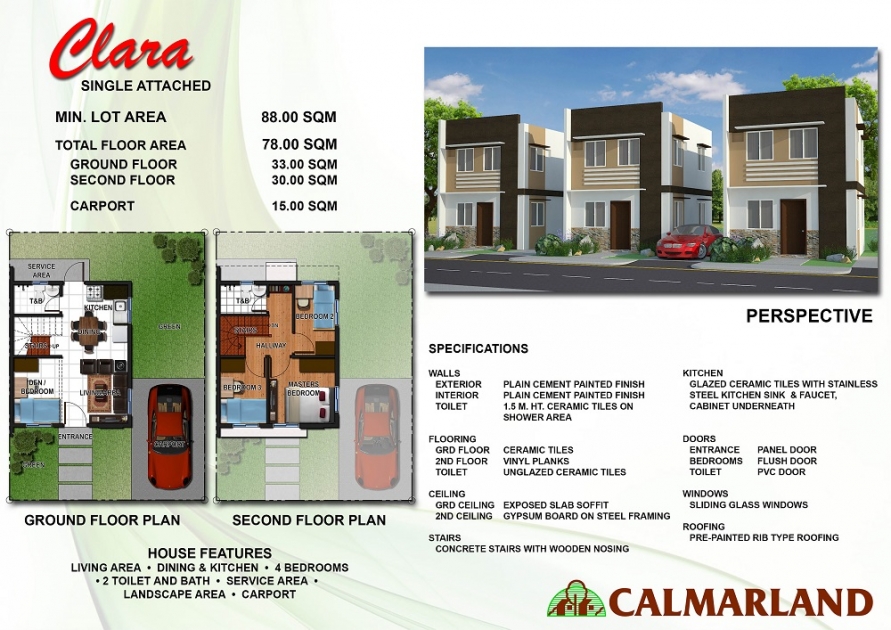 Brgy. Ibabang Dupay,

,

Lucena

,

Quezon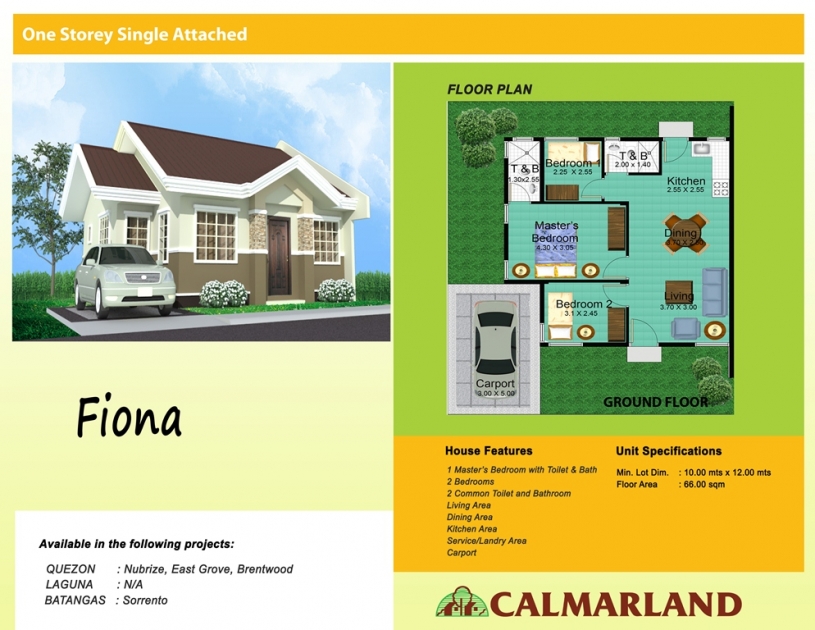 Brgy. Ibabang Dupay,

,

Lucena

,

Quezon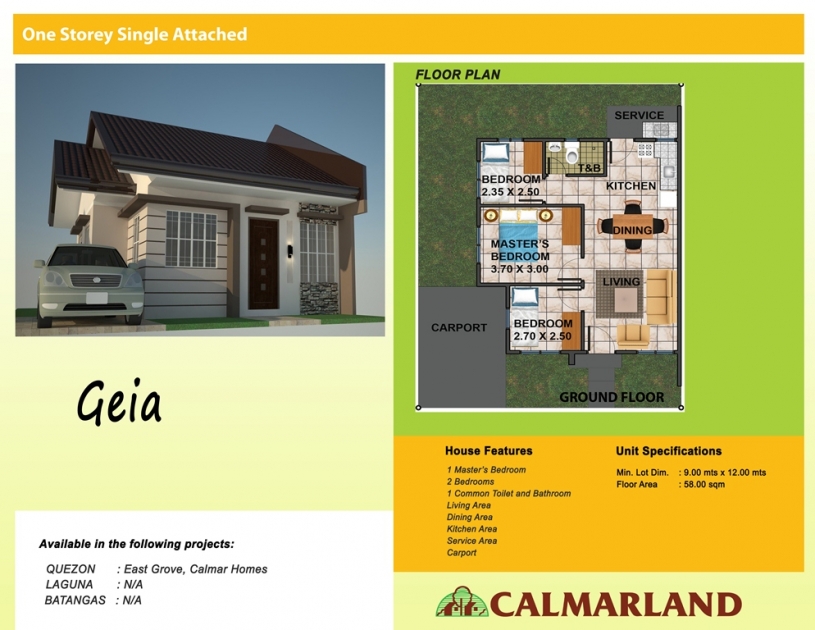 Brgy. Ibabang Dupay,

,

Lucena

,

Quezon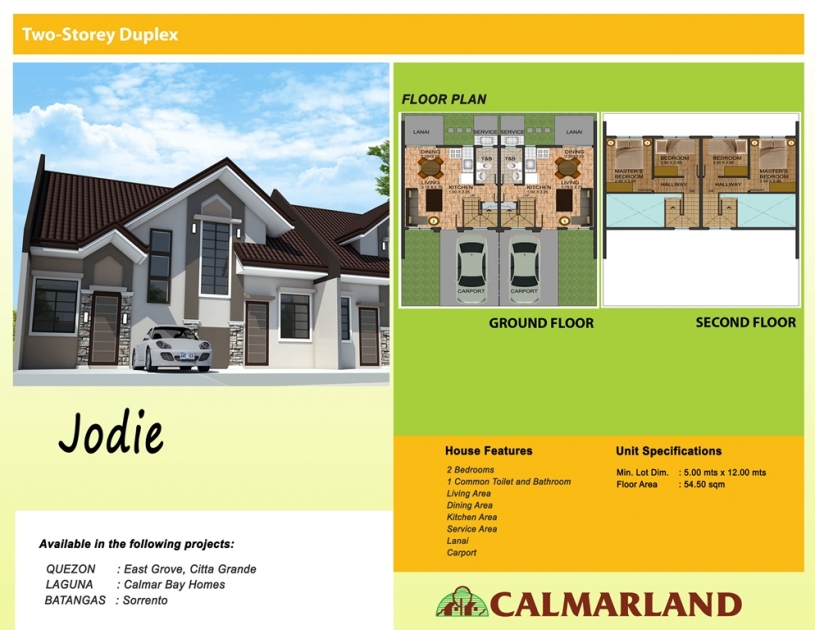 Brgy. Ibabang Dupay,

,

Lucena

,

Quezon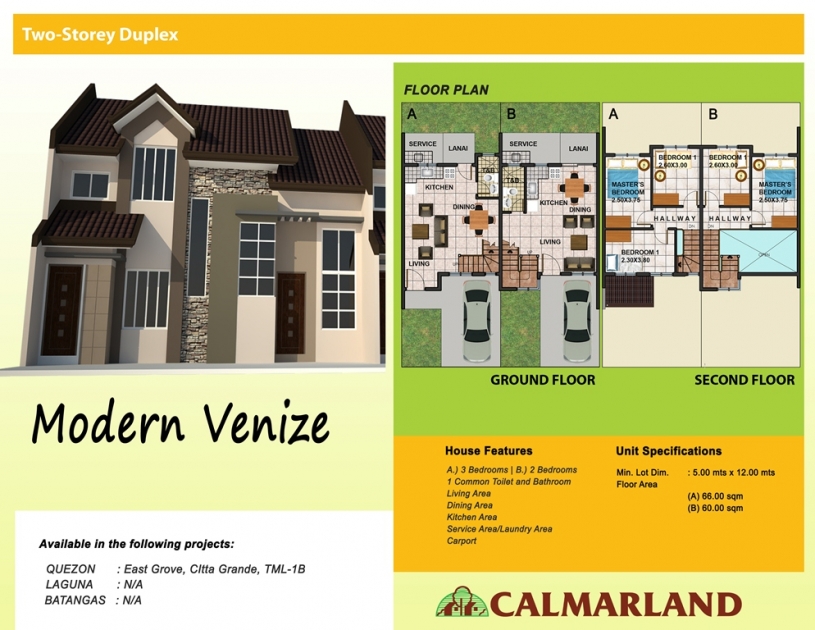 Brgy. Ibabang Dupay,

,

Lucena

,

Quezon
Metropolis Lucena Price List
Unit Name
Price (₱)
Location